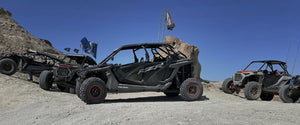 With over a decade of experience as a manufacturing engineer and CNC machinist in the aerospace industry, John knows what it takes to create high-quality rims.

He is rarely at home on the weekends because he enjoys being outdoors, especially off-roading. 2011 was the first time John went to Glamis, and shortly after, he purchased his first new RZR 800. In 2018, John started his YouTube channel" Glamis Funtopia," whose viewership has been growing ever since. His subscribers frequently request videos of John driving in dunes to see what it's like out deep in the dunes. As a Glamis veteran, watching his techniques helps his viewers perfect their driving in the dunes.

Currently, John owns an RZR XP Pro and plans to be at Glamis three weekends a month during the dunes season. And with the support from his subscribers and Bullite, John can do what he loves; off-roading and making videos.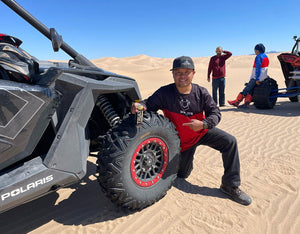 @glamis_funtopia_john
#bullitewheels #builtstronger #utv #utvwheels #glamis #glamissanddunes #glamisfuntopiajohn #sandsportssupershow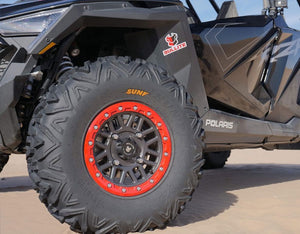 @glamis_funtopia_john
@bullite.wheels @glamis_devil #glamis #glamissanddunes #glamisfuntopiajohn #glamislife #rzrproxp