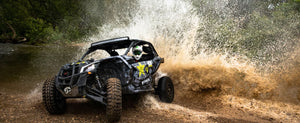 Mark Freeman started YouTube 15 years ago as a way to share his content with friends and family, little did he realize the rest of the world would enjoy it and subscribe right away.

Starting out racing motocross, he was always looking for the next rush, eventually racing turned into a job and the spark wasn't there anymore, always travelling and training he wanted something more, a hobby that he enjoyed and was fun with a never ending adventure.

As the views grew and YouTube brought out the partnership program he quickly joined and was off to the races, within 2 years he quit his job to become a full time YouTuber which brought him around the world meeting an amazing amount of helpful people and fans along the way! He also expanded into numerous sports and into the automotive scene.

With many ups and downs over his YouTube career, looking back he wouldn't change a thing, he continues to upload every other day and is always looking for the next adventure.

Thank you for supporting Mark Freeman and Team 408!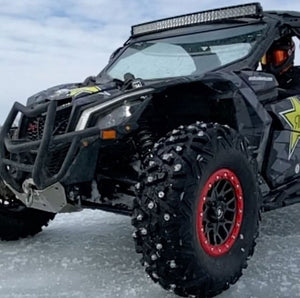 @markfreeman408
#BulliteWheels#MarkFreeman408 #slowmo #slowmotion #slowmotionvideo