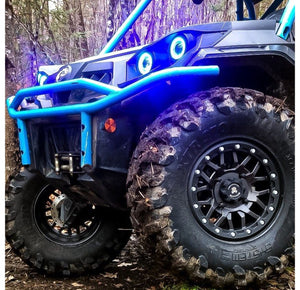 Damian Tessmer's love for power sports came on hot and heavy at a very young age, and in January of 2020, he started the YouTube channel called commander outdoors.
Most people have a specific type of riding that they enjoy. Some love the extreme rock climbs, and some love being buried in mud so thick you'd mistake it for concrete. For him, it's hard to pick a favorite because the main thing is just to be outside having fun.
Since being on YouTube, his love and passion for powersports became even more substantial, and his insatiable thirst for new trails borders on obsessive.
There are two types of people in the world: those who enjoy the ride vicariously through creators like Damian and those for whom a taste of adventure is never enough.
"See ya on the trails, Rock Hard, Ride Free" -Damian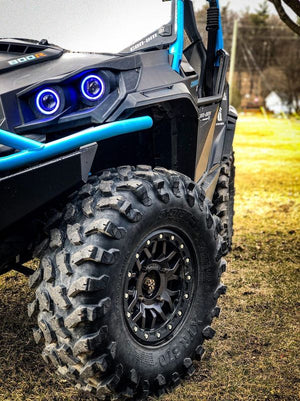 @Commander Outdoors
#4x4 #offroad #atvlife #XTPCommander #bullitewheels